---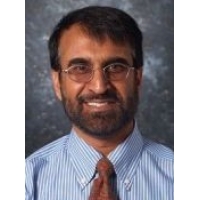 (NMSU) Dr. Muhammad Dawood is a Professor in Electrical Engineering and the PI for this project. He is actively engaged in adopting various pedagogical techniques in his classes and has spent more than 400 hours attending various educational-related workshops and seminars. Dr. Dawood is very passionate about undergraduate teaching, mentoring and student success. He has been engaged in undergraduate teaching and mentoring for the past 15 years, and had one previous NSF grant as PI and three current grants, two as PI and one as Co-PI.
---
(NMSU) Danielle Staley  serves as Associate Director for Transfer Admissions. She is responsible for the AP program. AP students start at one of NMSU's four CC campuses, where they receive assistance including but not limited to learning communities, transfer advising, peer mentoring, and faculty meetings and events on the NMSU campus.
---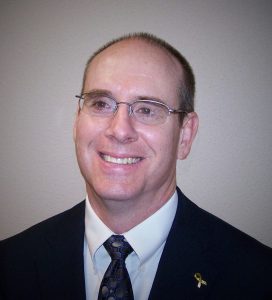 (DACC) Joe Butler is the Division Dean for Science, Engineering, and Mathematics (SEM), where he serves as the administrator overall science, engineering, mathematics, electronics technology, manufacturing technology, and aerospace technology courses offered at DACC. The SEM Division awards the Associate of Science, Associate of Science in General Engineering, Associate of Applied Science in Electronics Technology, Associate of Applied Science in Automation and Manufacturing Technology, and Associate of Science in Aerospace Technology degrees.
---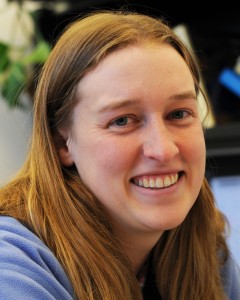 (NMSU) Dr. Laura Boucheron is an Associate Professor in ECE.  She is PI for a current U.S. Department of Education Minority Science and Engineering Improvement Program grant, studying data analytics and peer mentoring for student success in electrical engineering; she is also Co-PI on an NSF grant studying engineering identity. She is actively involved in undergraduate education and is a recipient of the 2014 Donald C. Roush Award for Teaching Excellence at NMSU.
---
(NMSU) Dr. Luis Vazquez in coordination and consultation with the PIs, Drs. Dawood and Boucheron, and Dr. Boren, will primarily be responsible to review, and amend if needed, the survey instruments, and administer these instruments as reported in Section 5i: Generation of Knowledge.
---
(NMSU) Dr. Martha Mitchell Professor of Chemical Engineering and Diversity Director of the NSF Engineering Research Center for CBBG, was PI for the NSF-funded New Mexico Partnerships for Adaptation, Implementation and Dissemination project and continues to provide training and support to campus faculty through the NMSU Teaching Academy and Advancing Leaders Program. Dr. Mitchel is also a Co-PI with the current NMSU CoE S-STEM program.
---
(NMSU) Dr. Paola Bandini  Wells-Hatch Associate Professor of Civil Engineering is the PI of   the current S-STEM Program in the CoE ( http://s-stem.nmsu.edu/)." She is also the Co-PI of the NSF Engineering Research Center for Bio-mediated and Bio-inspired Geotechnics (CBBG), which is in the partnership of NMSU with Arizona State University (Lead), University of California Davis, and Georgia Institute of Technology (biogeotechnics.org/home); she leads CBBG activities at NMSU. She is also the NMSU Co-PI of the Transportation Consortium of South-Central States (Tran-SET), funded by the US Department of Transportation.
---
(NMSU)
Dr. Patricia Sullivan
Associate Dean for Outreach and Recruitment will leverage her extensive network of industry contacts for exploring STAR scholars' career pathways. Dr. Sullivan will work closely with Sara Patricolo, NM-AMP, and Dr. Bandini to explore career development options for STAR scholars.
---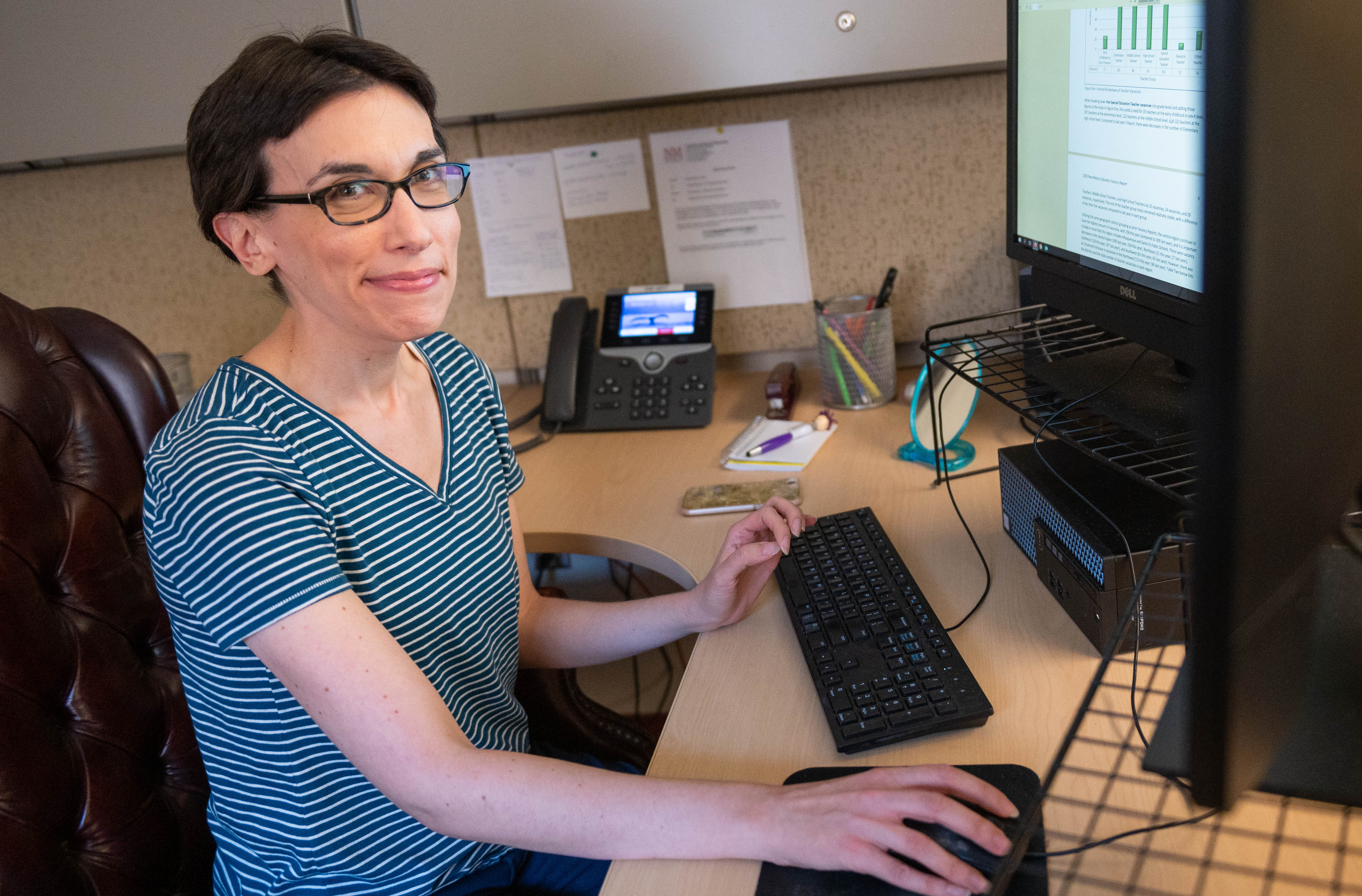 (NMSU) Dr. Rachel Boren  Director of the Southwest Outreach Academic Research (SOAR) Evaluation and Policy Center, will oversee all data collection and analysis for formative and summative evaluation of the STAR Project. The SOAR Evaluation and Policy Center is an external set of services housed in the NMSU College of Education. Dr. Boren has extensive experience with program evaluation in educational settings and is well versed in quantitative and qualitative data collection and analysis. She has worked primarily in higher education settings and on several grants; previous positions include Director of Evaluation for a $65 million dollar NIH grant based at the University of Washington and evaluator in the Provost's Office at the University of Texas at El Paso.
---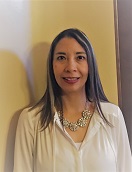 (DACC) Dr. Sara Hanson  Associate Professor in the Math and Statistics Department at DACC, will serve as a Co-PI for this project.  She has attended and presented at national, regional, and local conferences. She has incorporated various teaching strategies, assessment of student learning, improvements in curriculum, mathematics projects applied in real-life scenarios, and use of mobile technology in her courses. She is an active participant of "DACC Math Pathways."
---
(NMSU) Madison Burns Program Manager, College of Engineering. She will primarily be responsible to work with industry associations, state agencies, and corporate partners to identify current and emerging workforce training needs and expanding S-STEM scholars career and internship opportunities. She will also identify industry speakers and work with the project team to invite them for seminars and other career building services. Together with NMSU Career Services, Madison Burns, Dr. Bandini and Dr. Sullivan, she will work with STAR scholars to develop their personal presentation, networking, and other soft skills.

---
(DACC) Sascha Larrabee
 serves as the primary academic  advisor for Associate-level general engineering students who intend to transfer to NMSU CoE. She will work closely with DACC PIs and the PI to advise and identify potential engineering students.
---
(NMSU) Dr. Steve Stochaj is a professor and chair of the Electrical and the Computer Engineering Department. He is the PI on NMSU's INCLUDES DDLP and has more than 25 years of experience in STEM education and increasing minority participation in STEM.
---
(NMSU) Dr. Tony Marin
 serves as Assistant Vice President for Student Affairs,  NMSU.  Dr. Marin oversees the Student Success Center, Campus Tutoring Services, TRIO Upward Bound Programs, TRIO Student Support Services, and Career Services as primary departments with subset units such as Financial Wellness, Freshmen Year Experience, and various mentoring programs. He has been the PI on $11 M and Co-PI on $9 M worth of externally funded programs targeted to assist low-income, first-generation, transfer, and migrant students and students with disabilities.
---
(NMSU)Anja Hansen is the program coordinator for the NMSF S-STEM STAR project. Anja has worked as program coordinator for the NMSU-HHMI (Howard Hughes Medical Institute) in the department of biology for the last 10 years. With the NMSU-HHMI program funding ending in December 2020, Anja is looking forward to new endeavors and wants to serve as a liaison between students, faculty, departments and colleges involved in the program. Please contact Anja at 575-646-5234 or anjah@nmsu.edu
---